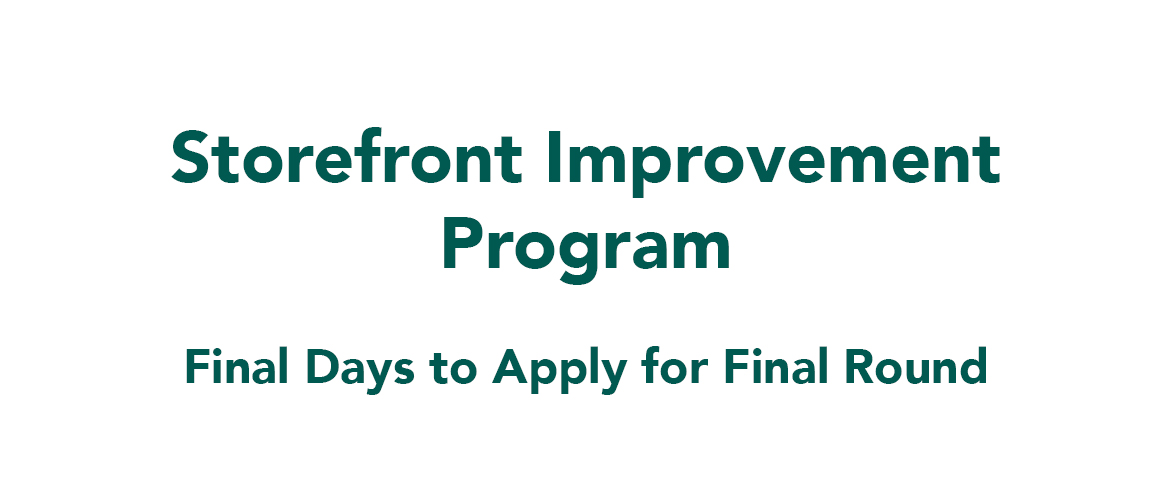 Tacony CDC is administering its third and final round of storefront improvement grants this summer and fall. In the past four years, we have worked to improve 25 storefronts along or close to Torresdale Avenue. If you would like your business to be number 26, reach out to us today!
The Storefront Improvement Program, carried out in cooperation with the Commerce Department, covers 85% of exterior renovation expenses up to $20,000 for a single storefront or $30,000 for a double storefront. Unlike many other programs, this is not a reimbursement program, which means that business owners' out-of-pocket costs are limited to 15% of the total bill. Furthermore, the applicant does not need to own the building; the program only requires property owner consent.
The first part of the application – see link below – is due on Monday, August 1st.