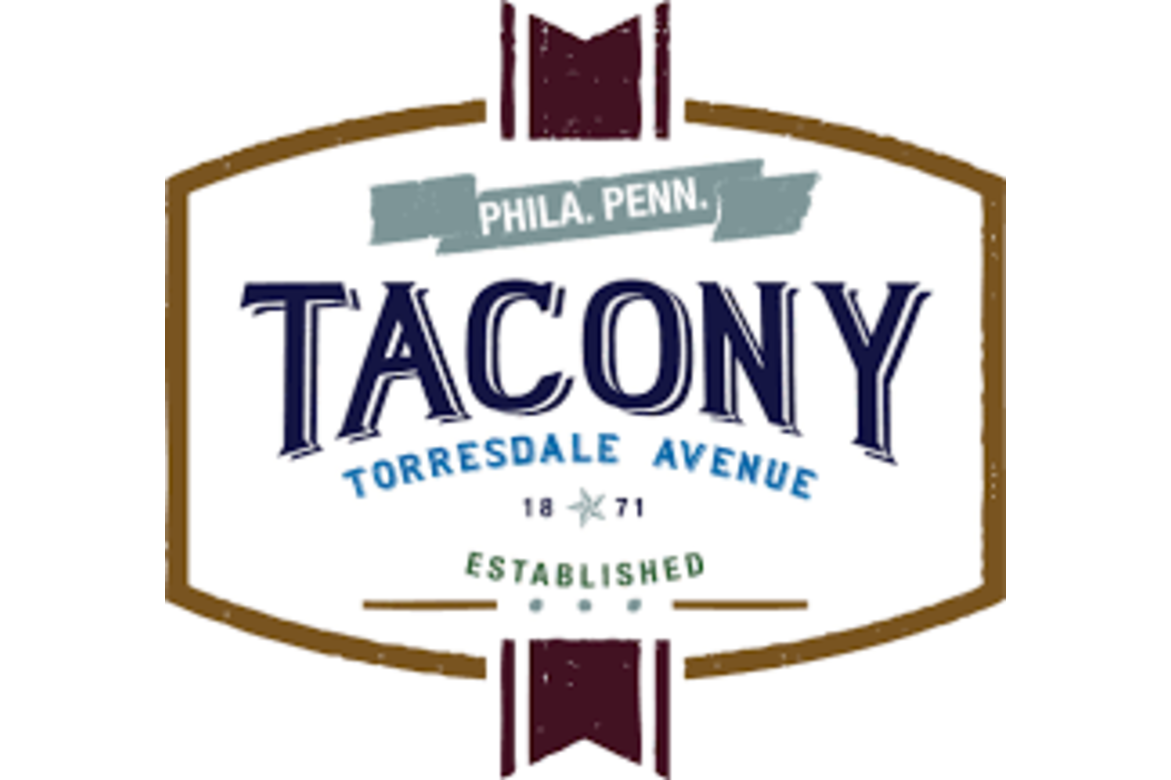 We're hiring! The Tacony Community Development Corporation is seeking a new full-time Executive Director to provide leadership for this award winning revitalization organization. The Tacony CDC was formed by an all-volunteer group in 2000, since 2011 it's been led by an Executive Director and a board made up of volunteers from the community. The mission of the TCDC is to manage and promote the continued improvement of Tacony's commercial district and the surrounding area, with a focus on revitalizing the Torresdale Avenue commercial corridor.
Over the course of ten years, the TCDC has completed 40 storefront improvement projects, placed exterior lighting on eight businesses, installed more than 150 security cameras, placed 40 new banners along the corridor, planted 52 new trees, and completed other blight remediation activities. More than 100 new jobs have been created along the corridor during this period. The TCDC continues to work with partners to eliminate blight in the district by using Pennsylvania's Abandoned and Blighted Property Conservatorship Act (Act 135). The TCDC also contracts with Ready Willing and Able, a nonprofit that employs formerly homeless and returning citizens, to provide regular street sweeping and trash pickup along the corridor.
The Executive Director of the Tacony Community Development Corporation is responsible for a variety of tasks as identified in the annual budget developed jointly with the Board of Trustees and outlined in the organization's five-year Strategic Plan. These tasks include but are not limited to: managing the organization's website, social media, and a monthly e-newsletter; writing and managing funding proposals and administering contracts with funders; promoting and assisting businesses owners with Commerce Department matching grant programs; completing basic financial management and bookkeeping for the $300,000 budget; attending public meetings as a TCDC representative, working with organizational partners, and speaking about the work of TCDC on panels and conference sessions.

Candidates for this position are expected to have at least seven years of experience or education in one or more of the following areas: commercial district management, economic development, historic preservation, finance, public relations, urban planning, small business development, non-profit administration, or any related field. The Executive Director should also have thorough knowledge of the Main Street Approach™ to commercial district revitalization and have a strong working knowledge of finance, budget management, contract negotiation, and fiduciary responsibilities. Preferably, the new Executive Director of the Tacony Community Development Corporation would have a Master's degree in one of the fields mentioned above, and experience leading a nonprofit organization with a budget of more than $300,000.
If you or someone you know meets these requirements and is entrepreneurial, imaginative, well organized, and high energy, this may be the right position! To learn more about the Tacony Community Development Corporation, explore our website here. To view and apply for the position, it can be found here.