Starting a Business in Tacony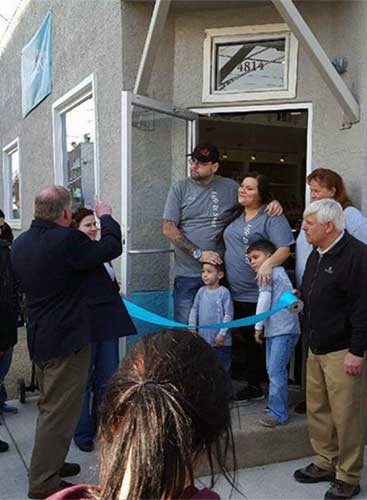 If you are interested in learning more about the business climate in Tacony, take a look at our brief introductory document. We have also compiled a resource guide to many of Philadelphia and Pennsylvania's small business resources, ranging from places to go for business development and legal advice, information on tax credits and grants, and contact information for all of the relevant City offices. Years in the business of helping businesses has also put us in touch with local lenders for all financing needs; we can help you find the right source of capital for your next project!
We also suggest skimming Philadelphia's Commerce Department website, which has developed a comprehensive set of programs aiming to make it easier for residents to open businesses in the city. Their Business Services page is another great place to start researching what it will take to launch your next project.
Our office stays up to date on current opportunities and administers some small incentives programs directly. We encourage you to contact us whether you are considering a new store, restaurant, or professional office!