Annual Tacony Events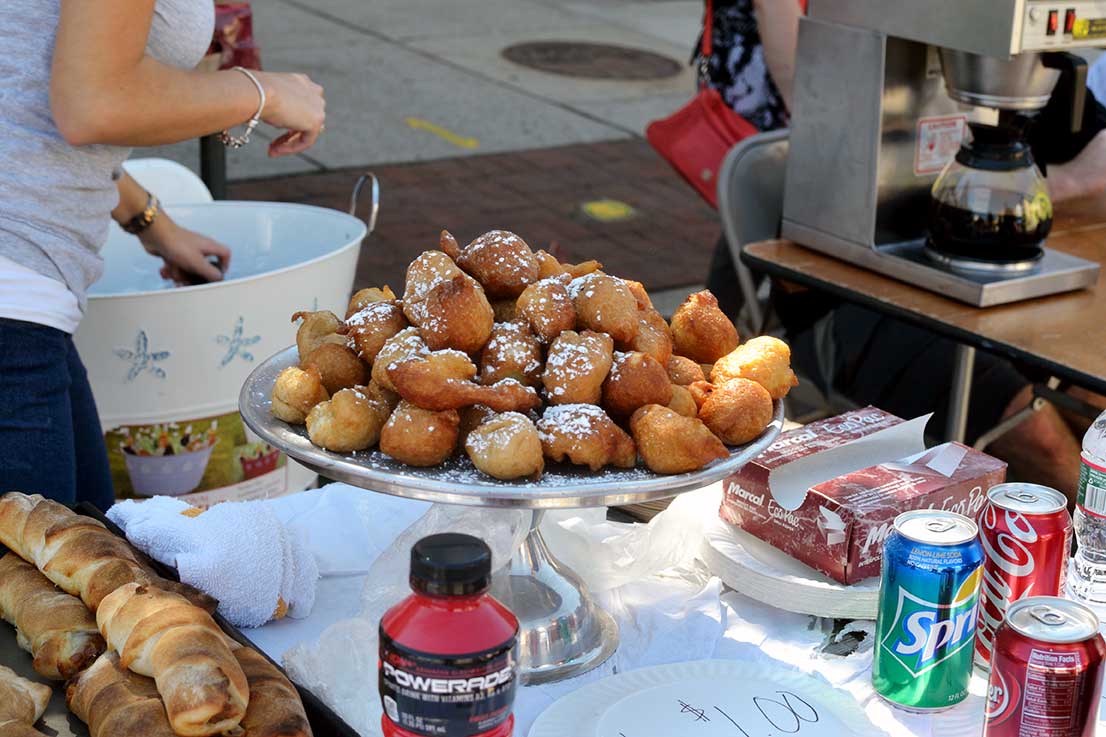 The Hoagie Trail is a year-round tour of some of Philadelphia's best hoagies. There are too many favorites to name from these four eateries, which take you from one end of Tacony to the other, mostly along Torresdale Avenue.
We (and several other partners) sponsor the Tacony Civic Association's wonderful Summer Concert Series. The concerts, which take place every other week or so, have been a summer highlight in the neighborhood for years. The Civic Association brings a wide-variety of family-friendly acts to the Disston Recreation Center. Shows start at seven, and there are usually some fun food vendors to make it a complete night out!
Councilman Bobby Henon and the Tacony CDC have partnered to bring FallFest to the neighborhood for the past three years. Every September, the event closes a few blocks of Torresdale Avenue and brings neighbors together. Restaurants, stores, and city service providers set up tables, and provide snacks, samples, and activities. And of course, there's always live music.
The Free Library, the Tacony Civic Association, Tacony CDC, and others also partner to host the annual Winterfest, held at the library each December. Activities range from making ornaments to going on historic trolley tours, eating seasonal treats, holiday carolling, and of course, meeting Santa.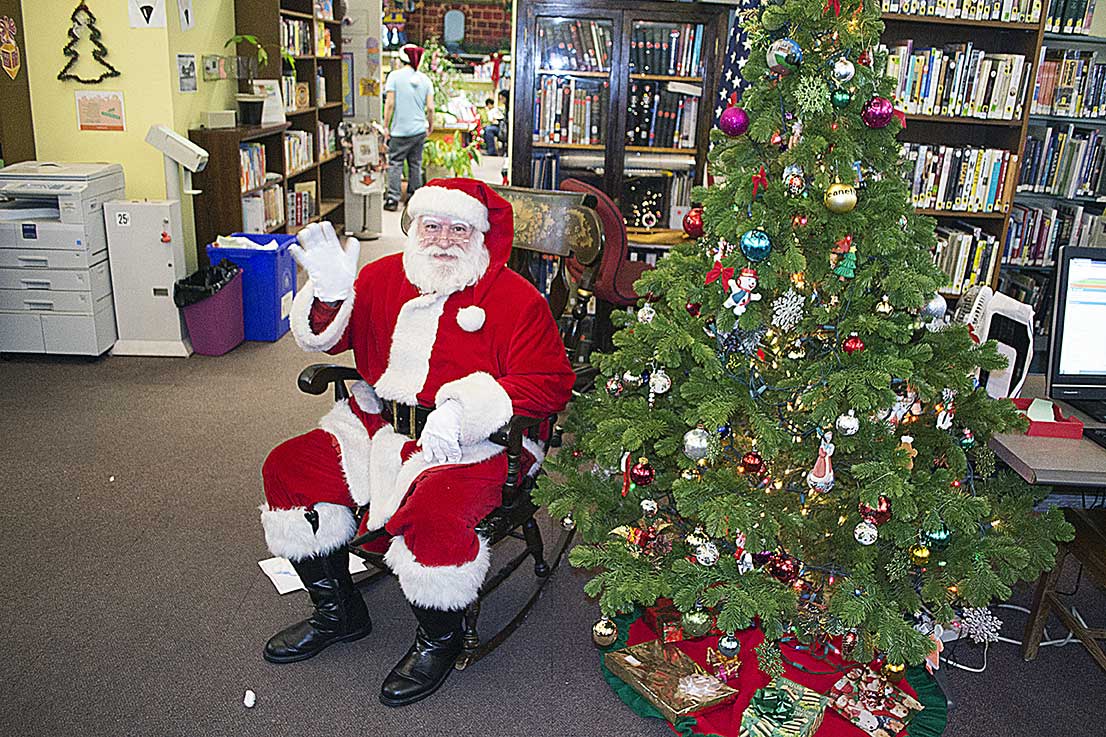 And finally, what would a commercial corridor be without its small businesses? Though we like to celebrate our local shops and food year round, we also host special events and promotions in tandem with Small Business Saturday. Check back every November to see what the neighborhood has to offer when you #shoplocal.
We also regularly get involved with special events, and love to partner with neighborhood churches, the Free Library of Philadelphia's Tacony branch, and other groups. Check our Facebook page often for updates, and get in touch if you have a great idea!