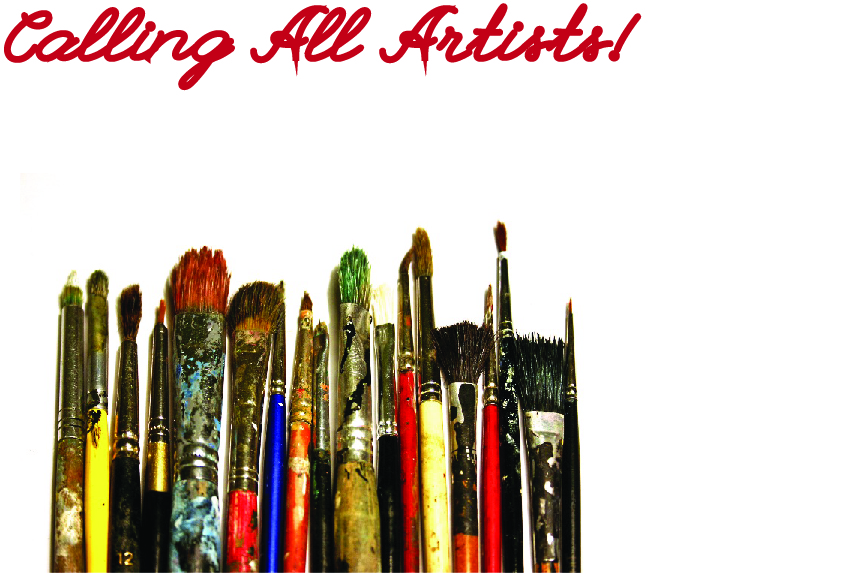 Call for Artists: Mural Arts Program Artist Residency
Deadline January 15: The City of Philadelphia Mural Arts Program invites visual artists working in any medium to apply for the Tacony Resident Artist Initiative, a residency running March 1 through October 30, 2016. This residency, housed in a storefront library on the Torresdale Avenue Commercial Corridor in Northeast Philadelphia, is a unique opportunity to combine personal practice, community engagement, and the creation of civically-focused public art. The Tacony Resident Artist Initiative is open to visual artists based in the Philadelphia area with experience in public art and/or community engagement. Artists need not have experience in mural-making to be considered.
The two artists selected for the residency will share a studio space in a renovated storefront in the heart of Tacony's Torresdale Avenue Commercial Corridor. The storefront will also serve as a temporary space for the Tacony Branch of the Free Library of Philadelphia, which will be closed for renovations until 2018. Each artist will receive free studio space, a monthly stipend of $2,000, and will have access to funding that is set aside for civic improvement-focused public art projects along the commercial corridor.
In exchange, each artist will be expected to be an engaged and engaging presence in the studio, the library, the corridor and the wider community. In addition to activating the studio with their personal practice, each artist will design and execute one or two projects on the Torresdale Avenue Commercial Corridor and engage the community in the development and creation of these projects through workshops and events. Artists will also take part in open houses, community meetings, and similar events that will create connections with the community. Artists will be expected to maintain an on-site presence of approximately 20 hours a week.
Click here for more information or visit muralarts.org/about/jobsartist-opportunities-0.